Toyota of Watertown understands that summers are for Family, Friends and Fun! So to help, customers that finance a New Toyota vehicle before the end of July get 90 DAYS PAYMENTFREE!
Summer is here but it won't last long. Take a trip, go to the beach, start paying for your new car in the fall! Take advantage of this offer exclusively at Toyota of Watertown.
Shop New +
View All Offers +

2018 CAMRY SE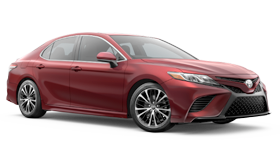 2018 RAV4 LE AWD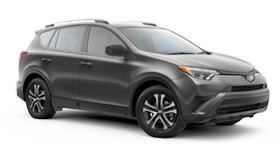 2018 Corolla LE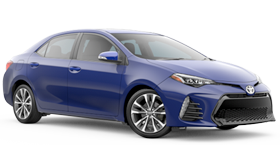 *All new Toyota vehicles eligible. Tier 1+ and Tier 1 credit, standard rates apply. Up to 62 months contract term with total of 60 equal monthly payments. Finance charges accrue from the contract date origination. Earned interest over the first 90 days will be amortized over the term of the contract, but will not be added to the principal.