Toyota Collision Center at Toyota of Watertown
Collision & Repair Center
Have your vehicle damage appraised and repaired by our certified team.
Schedule Appraisal +
Contact
Phone Number:
Hours:
Mon - Fri
Sat
Sun
8:30am - 4:00pm
By Appointment Only
Closed
Directions:
The proper repair of collision damage is critical to the safety and performance of your vehicle--we understand that responsibility. Each vehicle is repaired to factory specifications in our state-of-the-art collision repair facility. Our highly skilled I-Car and ASE Certified technicians use only the highest quality equipment, parts, and materials. We utilize Continentals and Blackhawk frame machines with Laser computerized measuring capabilities. This is critical in returning your vehicle to it's original factory specifications.
As a customer, you don't want to be reminded that your car has been in an accident. That's why we use the state-of-the-art Dupont painting systems. Today's modern factory finishes incorporate multiple layers of highly specialized paints. We have made a major investment in the finest paint system available and constantly upgrades its technology and equipment to ensure that each vehicle's finish matches.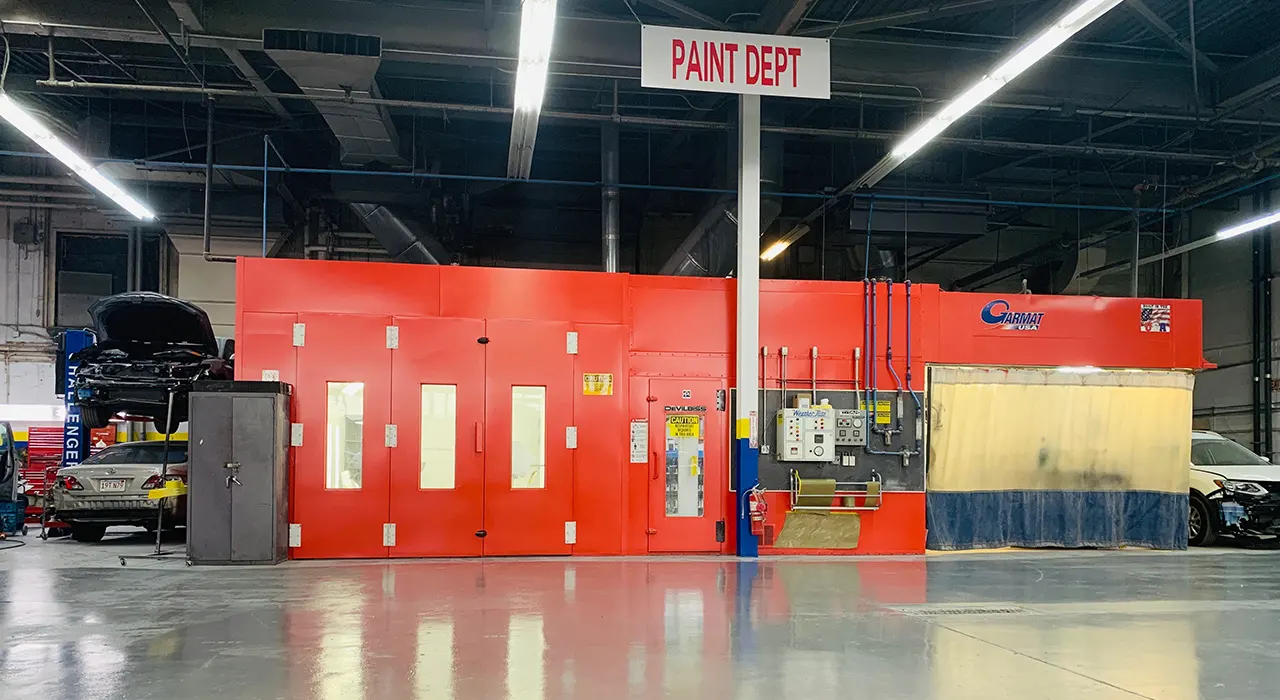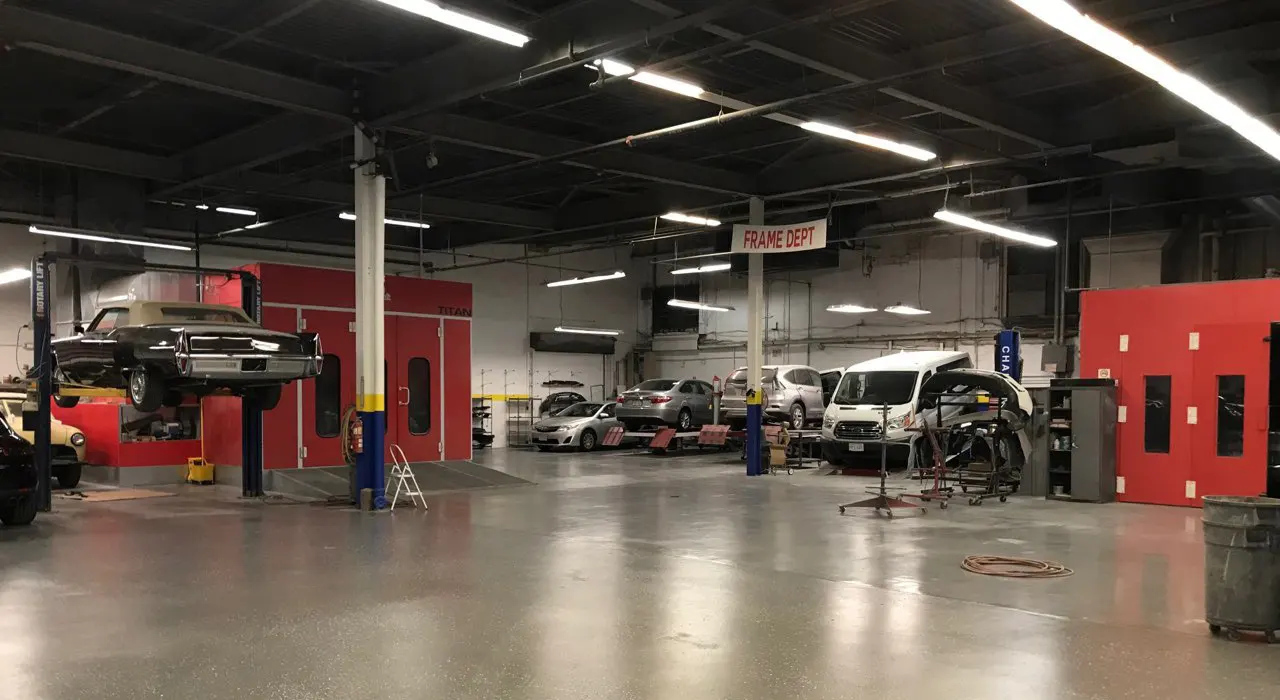 "Mike and his crew are the best. They'll represent you when dealing with the insurance company and make sure your interests are taken care of. Your car will be fixed to like-new condition, and it'll be clean when you get it back."
Read More +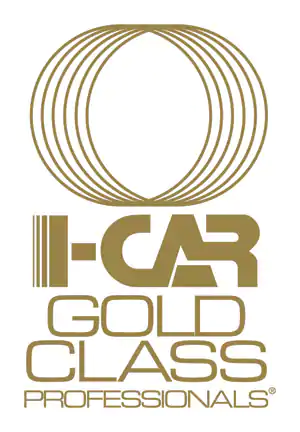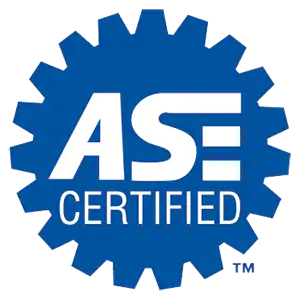 At Toyota of Watertown
We Promise to make your experience
Easy
Straightforward
Transparent