Toyota Of Watertown
The History Of Us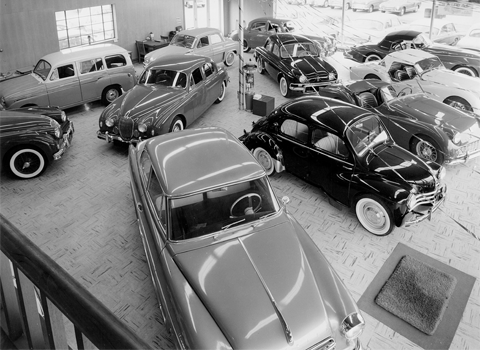 1958
Foreign Auto Import
Variety of brands including Jaguar, Renault, AlfaRomeo&Volvo
1960
Post Motors Inc.
Chrysler, Plymouth & Imperial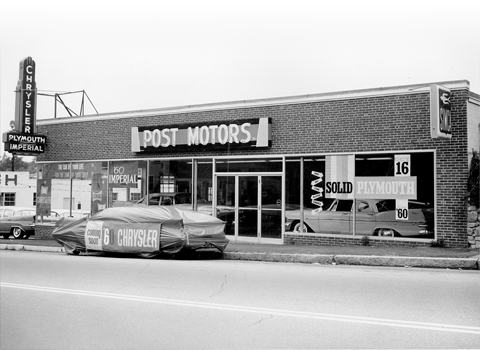 Late 1960s
Post Auto
Body Shop
Early 1970s
Ever Expanding...
Expanded offerings including: Triumph Motorcycles, Campers, Trailers & Recreational Vehicles.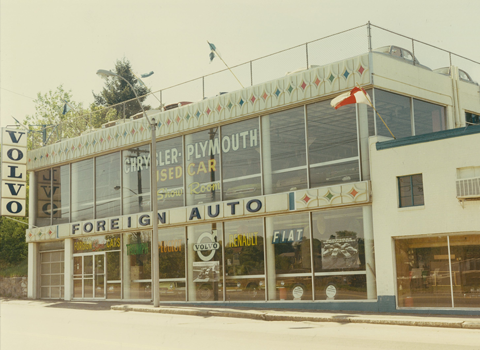 Mid 1970s
Foreign Auto Import
Brands including Fiat, Renault & Volvo
1989
Lexus Arrives
Chrysler Plymouth was transitioned into Lexus, one of the First Lexus dealers in the country
Early 1990s
Toyota Store
Over 100 employees providing outstanding customer service. Multiple year recipient of the coveted Presidents Award.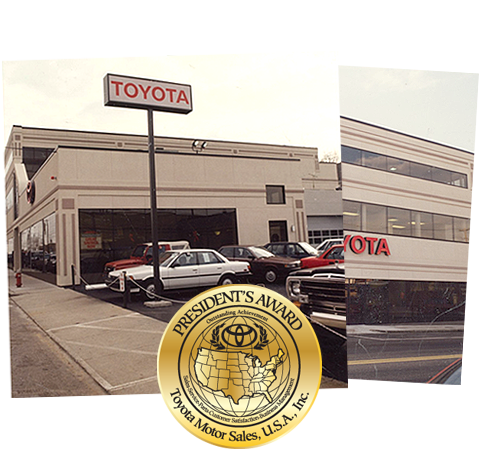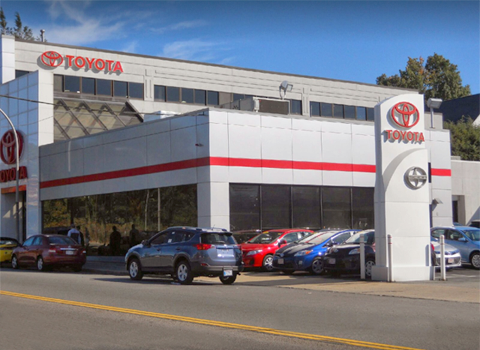 2017
Over 60 Years In Business
Toyota Of Watertown officially became a Toyota dealership in June 24, 1965