Toyota Coveted President's Award Winner Watertown, MA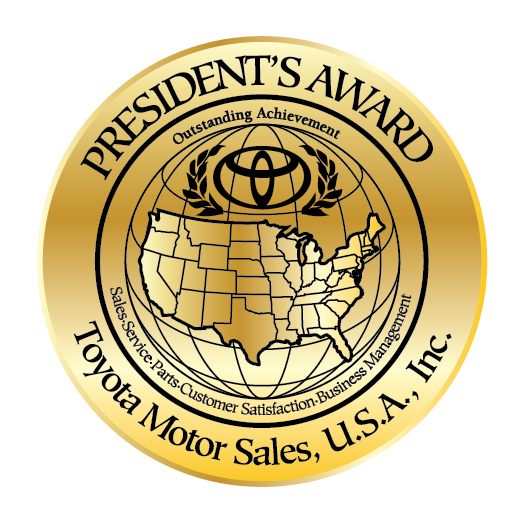 Winner Of The 2021 President's Award
Multiple Award Winner Recipient
Every year, Toyota Motor Sales, USA honors their outstanding dealerships with the prestigious President's Award. It is the highest honor that can be achieved by a Toyota dealership. In order to qualify as a President's Award winner, Toyota dealerships must excel in a number of different categories, including Sales Satisfaction, Service Satisfaction, Market Share Attainment, Vehicle Delivery Excellence and Employee Training & Certification. Dealerships must meet or exceed the standard in all areas of dealership performance in order to qualify for this award. Dealerships that meet the requirements in all categories receive name badge recognition at all dealer events, national recognition in an Automotive News advertisement and, the pristine President's Award Tiffany crystal trophy.
We want to thank our customers for helping us receive this award multiple times including 2021. We like it to symbolize our continuing dedication to satisfying our customers from the day you buy a Toyota and for as long as you own it. Feel free to visit us for all of your Toyota needs, our highly trained sales staff and factory trained technicians are waiting. Toyota of Watertown, where we strive to make it Easy, Straightforward and Transparent.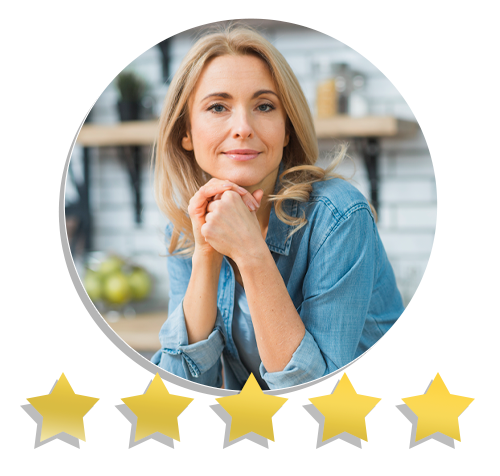 "I had the best customer experience at Toyota of Watertown. Rahul, my sales consultant was very helpful and knowledgeable. He helped me through the whole car leasing process and continued following up with me and making sure I was fully satisfied until I picked up my Toyota."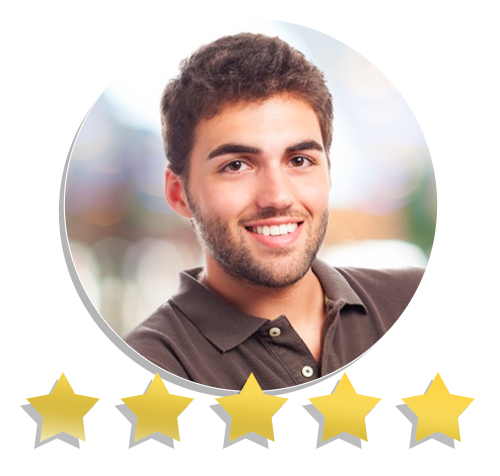 "Excellent shopping experience from the first moment I entered the dealership. Ignacio Garcia, the sales agent that was working with me is not only extremely knowledgeable, professional and efficient, but also very resourceful - he came up with some buying ideas that had never crossed my mind. Other people on the floor were also helpful, so was the management. Overall experience from Toyota of Watertown - great place to buy a car."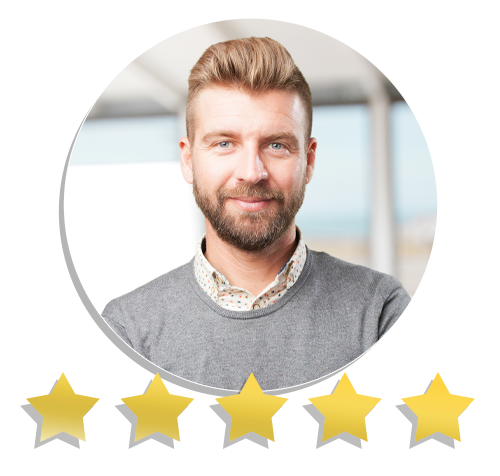 "Fantastic experience. I purchased a car from Toyota of Watertown and enjoyed impeccable service from the maintenance/repair shop ever since. As a result of those very positive experiences, I just bought another Toyota today and everyone there made it an easy transaction. Kudos to Steve in the sales department for his very friendly customer service and for coming through form start to finish exactly as promised. He is a real mensch. The entire team at Toyota of Watertown deserves high praise for running a first-class operation. Well done -- I will be back!"