WE CAN'T
sit still
BOKS, founded by Kathleen Tullie, is powered by communities and empowers parents, teachers, schools and local volunteers to give kids a body and brain boost that will set them up for a day of learning. Check out a typical BOKS class belows.
The BOKS Program in Action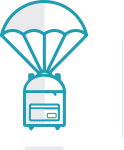 1
drop-off &
free play
The kids check in, put their backpacks in a designated area and enjoy playing and socializing before BOKS starts.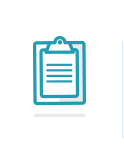 2
meeting &
warm-up
Once the kids have been checked in, the Lead Trainer briefly reviews the lesson plan for the day as well as the skill of the week.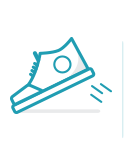 3
running-related
activity
The Lead Trainer leads a fun running-related activity, as running is an essential part of every class.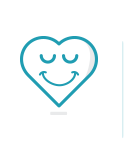 4
skill of the
week
Each week the kids practice a particular skill such as push-ups, sit-ups or squats, which are incorporated into fun relays or obstacle courses.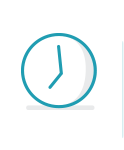 5
end-of-class
game
Trainers promote community and teamwork with a playful game.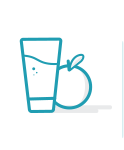 6
cooldown &
boks bit
The kids stretch, cool down, and discuss the nutrition tip of the week (BOKS Bit) with the Lead Trainer.
FOUNDERS
story
Inspired to get her own kids moving and boost their academic performance, BOKS launched in October 2009 when founder Kathleen Tullie rallied a small-but-dedicated group of passionate moms armed with a mission, a simple idea and whistles. These moms were the first volunteers of what would become a nationwide movement.

Today, Kathleen and her teamwork alongside Reebok have grown BOKS to more than 1,200 schools and counting in 48 states and six countries.
Get the full story