Toyota's Fuel-Efficient Cars
These fuel-efficient cars will get you where you need to go while saving on gas. With impressive EPA-estimated mileage ratings,* the best in safety features, and stylish exteriors, these options are sure to please.
Ride safely with a variety of the latest safety features in these fuel-efficient cars.
Stick to your budget with fuel-efficient options at every price point.
Get the features you know and love standard on your fuel-efficient car so you can save money on accessory packages.
Save even more on fuel with available hybrid options.
Stay entertained on your drive with smartphone-compatible multimedia apps.
Find the ideal fuel-efficient car for you with multiple options to choose from.
Plug-in Hybrid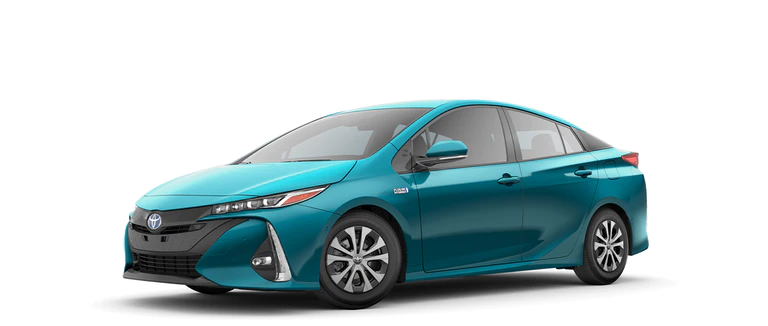 2022
Prius Prime
54/133
Est. MPG * / MPGe *
Hybrid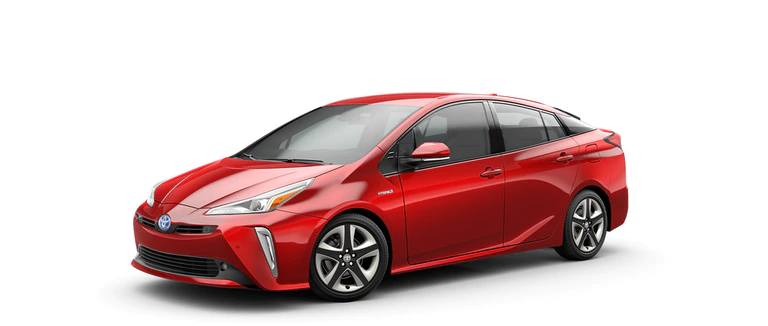 2022
Prius
58/53
Est. MPG *
Hybrid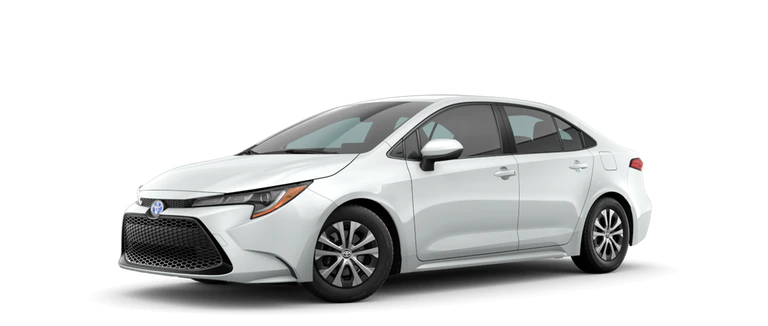 2022
Corolla Hybrid
53/52
Est. MPG*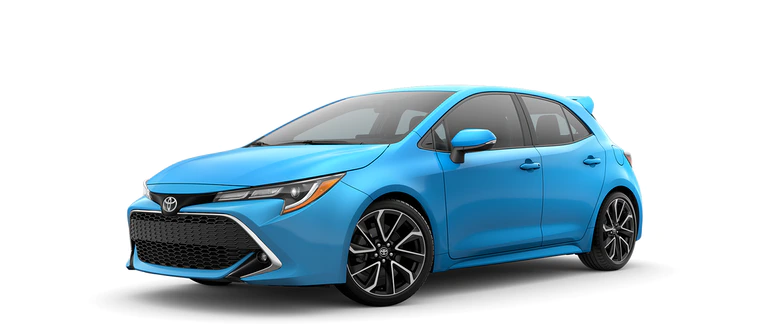 2022
Corolla Hatchback
32/41
Est. MPG *
Hybrid Available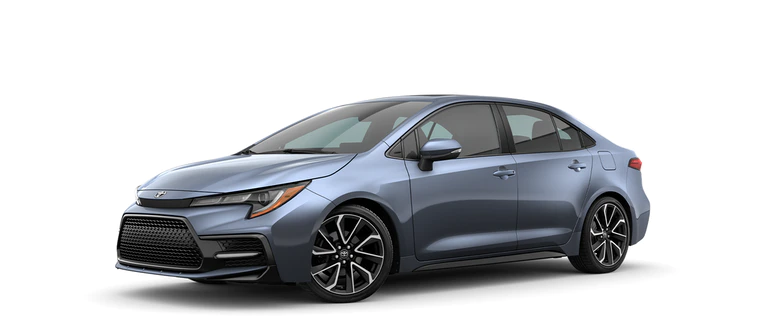 2022
Corolla
31/40
Est. MPG *
Hybrid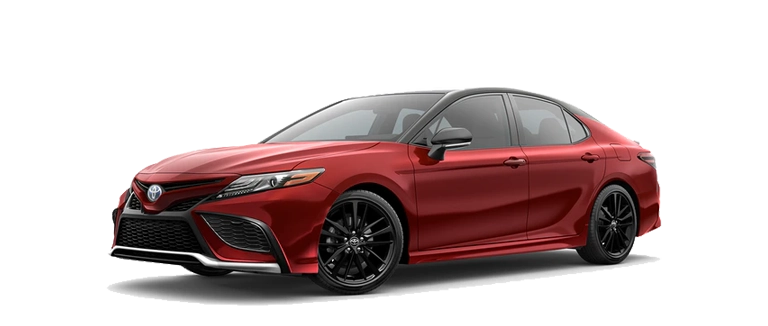 2022
Camry Hybrid
51/53
Est. MPG *
AWD Available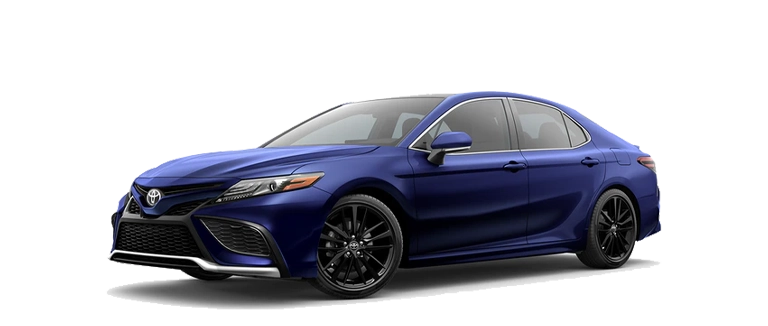 2022
Camry
28/39
Est. MPG *
Hybrid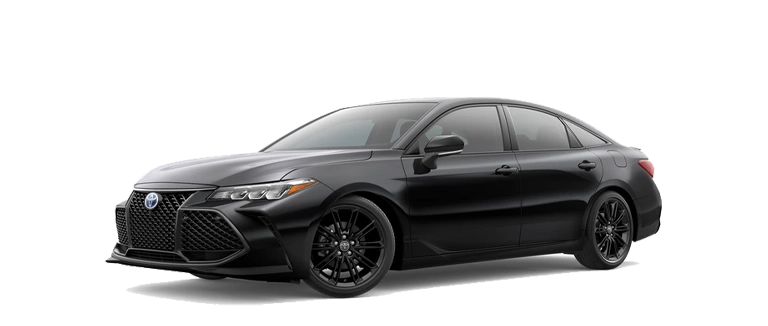 2022
Avalon Hybrid
43/44
Est. MPG *
Hybrid Available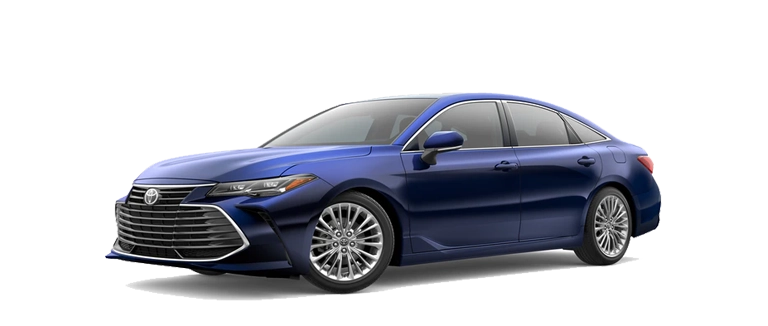 2022
Avalon
22/32
Est. MPG *